Benefits of Kandoo Wipes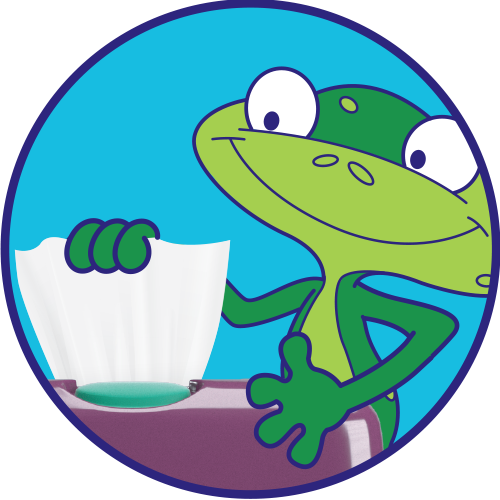 Easy & Fun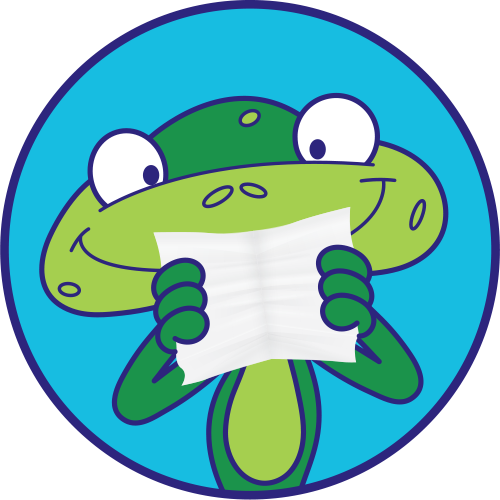 Small for little hands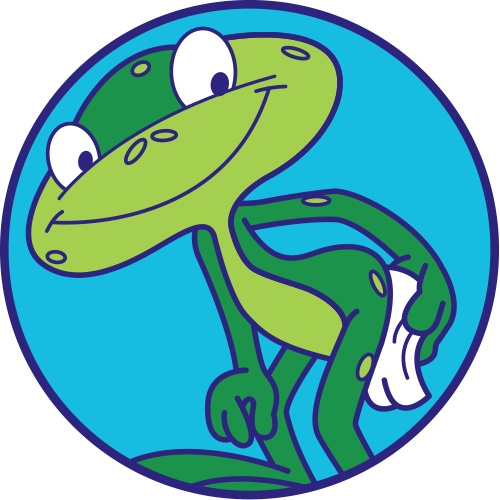 Moist for thorough cleaning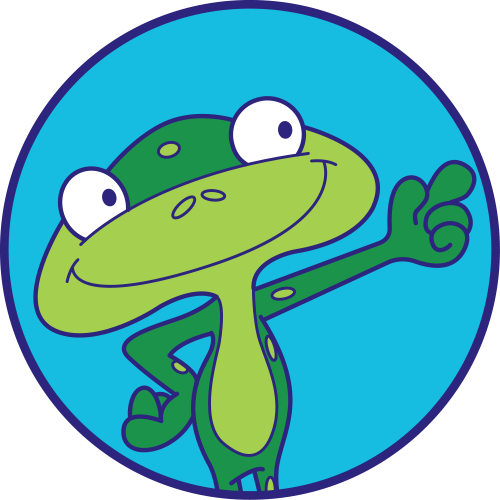 Safe & Gentle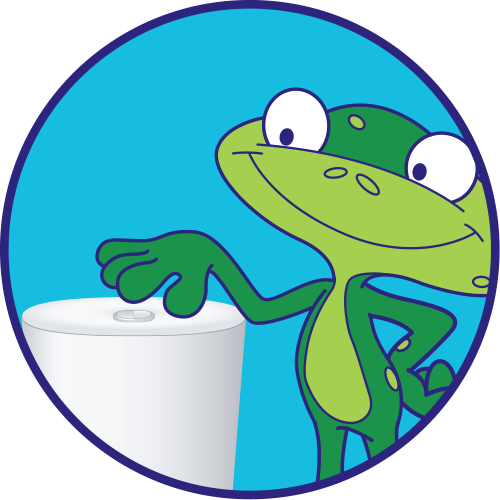 Flushable like toilet paper
Benefits of Kandoo for all the family
Kandoo wipes are safe for adults and children of all ages to use. Dermatologically tested and kind to skin, we recommend the whole family use Kandoo wipes as they have been clinically proven to clean up to 30% better than toilet paper alone. We also have a 'Sensitive' variant for delicate skins.
Kandoo wipes for my baby?
Babies and children's health and safety is our number one priority. Our wipes comprise of 95% water and have a mild cleansing lotion. They have been rigorously tested to ensure they can be used on babies. We also perform ongoing checks during production to verify each product meets the highest safety standards. Our 'Sensitive' variant is specifically formulated to be 'Fragrance Free' for delicate skins.
Kandoo wipes on sensitive skin?
Naturally soiled and wet bottoms have a high pH level which can irritate the skin. Kandoo 'Sensitive' wipes have a mild cleansing solution with a low pH level which helps restore the skin back to its natural skin level pH 6. Our Kandoo 'Sensitive' variant is specifically formulated to be 'Fragrance Free' for delicate skins.
Why use Kandoo wipes rather than toilet paper alone?
Made of 95% water and a gentle cleansing lotion, Kandoo wipes are specifically designed to optimise cleaning. Kandoo wipes clean up to 30% better than paper alone. Their small surface area ensure maximum contact with the skin. Their flexibility aids the pick up of mess and lumps, yet their softness prevents irritation to the skin. The moisture loosens water-soluble sticky mess while the lotion helps to attract oily mess. Finally their absorbent fibres and the sponge-like spaces in the wipes soak up the liquid mess, leaving the skin pH balanced and dry to the touch.
Unlike many other wipes, Kandoo wipes are FLUSHABLE, ensuring that mess is discretely and efficiently disposed of.
How many Kandoo wipes should I use?
Due to their clever design and efficacy you should only require 1 or 2 wipes at a time. We recommend wiping, folding and wiping again until the area is too small to handle, then repeat the process with a second wipe. Only flush 1 or 2 wipes down the toilet at a time.
Kandoo Wipes are Flushable!
Yes! unlike many wipes available, Kandoo wipes are made from a soft, flushable substrate which has undergone rigorous 'Flushability Technical Assessments' and have been proven to be fully compliant and compatible for use with sewer and septic systems. (Although no wipes or much paper should be disposed of down macerator toilets.)
Should you experience a slow toilet bowl clearance, we suggest you try re-flushing. Helpful Hints, the most common cause of pipe and sewer clogs is due to something in the pipe that doesn't belong, such as tree roots, grease, food scraps or other NON flushable materials. The width of the drains can also be a factor.